Visit our Booth
BajaBound Expo
Join us Saturday, Sept. 30th for the 2nd annual Baja Lifestyle & Travel Expo at Crown Point Park in San Diego. The event will feature over 100 booths, live music, guest speakers, food trucks, a beer & wine garden, and raffle prizes.
Learn more
May 19 - 25, 2024
Womens Wade In Wellness
Join us for 6-nights of luxury beachfront & poolside accommodations, 5-days guided fishing, farm-to-table meals & happy hour, plus biking, hiking, and stand-up-paddling!
Learn more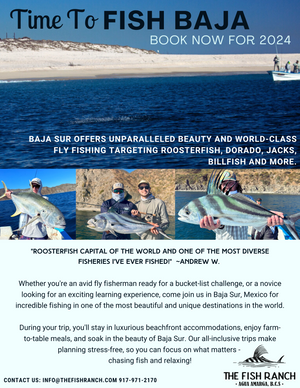 June 9 - 15, 2024
Fish Ranch Hosted week
Whether an avid fly fisherman ready for a bucket-list challenge or a novice looking for a learning experience, join a hosted week in one of the most beautiful and unique destinations in the world.
Learn more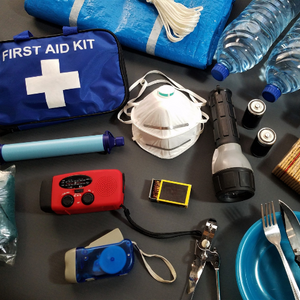 Prepárate con nosotros
Taller de Primeros Auxilios
Organizado por Los Bomberos de Pescadero, participe en un taller de primeros auxilios para prepararse para emergencias en el agua. Recibirá un certificado y podrá comprar botiquines de primeros auxilios. En Las Cabinitas y contactar a Mary para fechas y horas.